Motorola
Motorola is a leading global communications company that creates and innovates technology solutions to keep communities and businesses safe. With the most advanced and reliable radios on the market, Motorola radios are engineered to work flawlessly in the toughest of conditions.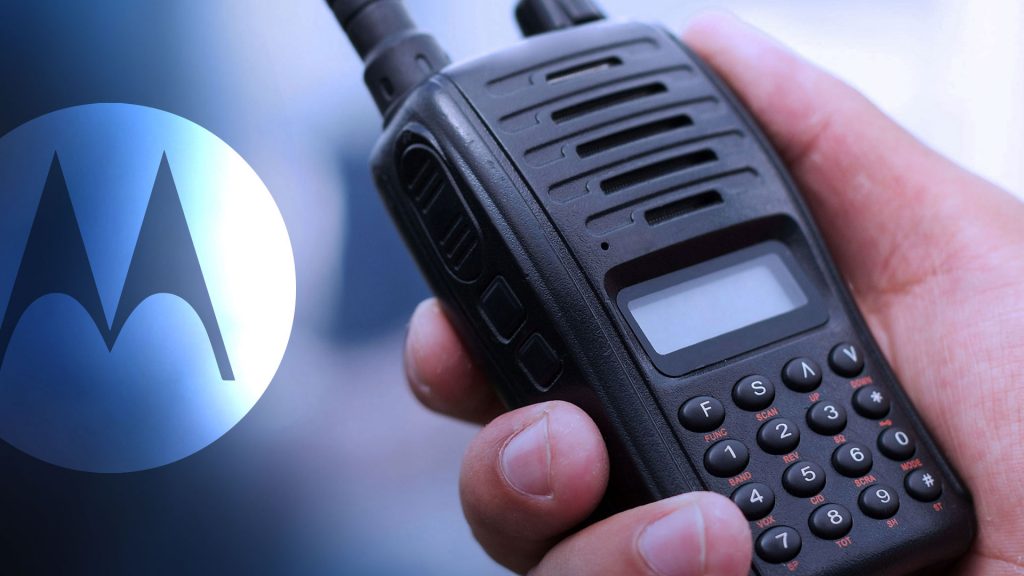 The Challenge
Get Connected
Working together with EARS Plc, one of Motorola's largest two-way radio partners, we were commissioned to discover sector-specific insights that would allow EARS Plc to engage and convert suitable leads into purchasing or hiring customers. Due to the nature of long-term contracts and already established database of clients, Motorola also an opportunity to reach out, educate and re-engage with existing customers.
2-Way Relationship
To kick-off, we ran a one-day strategy workshop with the client to ascertain their currents business needs and strategies employed against industry best practice. This helped us quickly identify that a digital approach was to be used instead of the traditional routes to the customer currently employed. We could promptly monitor, measure and amend the digital offering depending on metrics and analytics received.
Walk-The-Walk
We worked in tandem with EARS Plc to develop a 12-month digital marketing strategy that would target key customers in each of their 12 sectors. It was essential to create and supply rich content that was tailored with relevant information about the features and benefits of sector-specific radios. A user experience (UX) session was executed with resulted in the creation of 12 mobile responsive landing pages. These were rapidly designed, coded and prototyped on a group of users before refining for client and end-user approval. We also ran an A/B split test so we could slightly tweak and optimise content and layout each month. The landing pages consisted of a lead capture form offering a different prize each month, supported by social media campaigns and animated posts to drive traffic to enter the competition. Conversion rates were raised by removing all external and social media links.
We developed a bespoke typeface called 'Bubba' for all internal and promotional material, and a photoshoot was commissioned to create an image library of grungy shots. The colour palette was toned down, and contrasting blacks/grey swatches were introduced. We followed up with an online T-shirt competition and various print/digital campaigns to encourage customer interaction and build brand awareness.
Telling a Story
We developed an email marketing campaign to help the client follow up, and direct customers toward the dedicated sales funnel. Using a three-step process that turned visitors into customers - Introducing Motorola to new customers, educating and reconnecting with existing customers and closing the deal with ready to purchase/hire customers.
Receiving Results
Motorola reported a significant increase in enquiries and online subscriptions. We also saw steady growth throughout the year in website interactions and lead generation requests specifically in the education and manufacturing sectors leading to a 200% increase of hiring customers and 120% increase in purchases. Competition entries grew month-on-month by approx 30% boosting brand awareness throughout the UK and Ireland.
300%
Increase in radio hiring
200%
Increase in Social Media
140%
Increase in Mobile Users
---