A successful brand
We're a small but perfectly formed design studio specialising in graphic, brand and website design solutions for businesses of all shapes and sizes. 
We pride ourselves on delivering big results in time and on budget.
We like to keep things
simple, communicate clearly
and design
 for purpose.
This helps deliver
on time, in budget
and without hassle.
The Byers+Co Manifesto
We aim to always produce all work to our highest standard within your allocated budget and timeframe agreed.
We aim to remember that you know your business better than anyone and your decision is final. (even when we don't agree)
We aim to deliver all projects on-time and in-budget however some external factors may be out of our control.
We aim to try our best to accommodate and prioritise any urgent requests that may arise within reason.
We aim to reply to all messages and emails within a reasonable time in a clear manner and expect the same in return.
We aim to be fair and transparent with costs informing you in due course of any potential additional changes that may occur.
We aim to keep our costs competitive as possible and offer cost-effective options when and where we can.
We aim to ensure that if you pay for a senior, you will get a senior and not passed down the production chain to a junior.
We aim to design solutions for the correct purpose and answer the brief, not just to make our portfolio look good.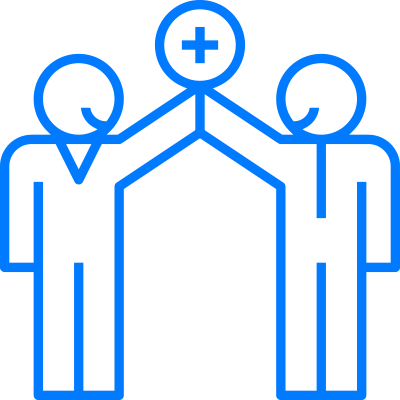 We've also a trusted network of independent creatives we can call on from time-to-time. This allows us to upsize our team with the best creative minds depending on project requirements.
If you are an Illustrator, Copywriter, Animator, UX Consultant, Videographer or anything creative in-between and would like to be considered as a potential partner, please get in touch using the collab form.
Collab Together →
Let's chat and see how we can help your business
Contact Us
What We Do.
Brand Identity
+ Logo Design
Website Design
+ App Dev
Design for Print
+ Packaging
Exhibition Design
+ Display
Social Media
+ Digital Marketing
User Experience
+ Strategy Workshops
---
Why It Matters.
You can't be a leader by following others,

it takes guts to be different...
We believe that every business, product or service has a unique story to tell and it's this brand message that your customers will relate, engage and most importantly trust. Trust is a fundamental goal of brand design and the quickest way to encourage a purchasing decision.
Whether you are trying to generate new revenue, add to your product line, grow your brand awareness or differentiate your brand from your competitors, let us help you tell your story and put your best foot forward.
Identify • inform • entertain • persuade • differentiate